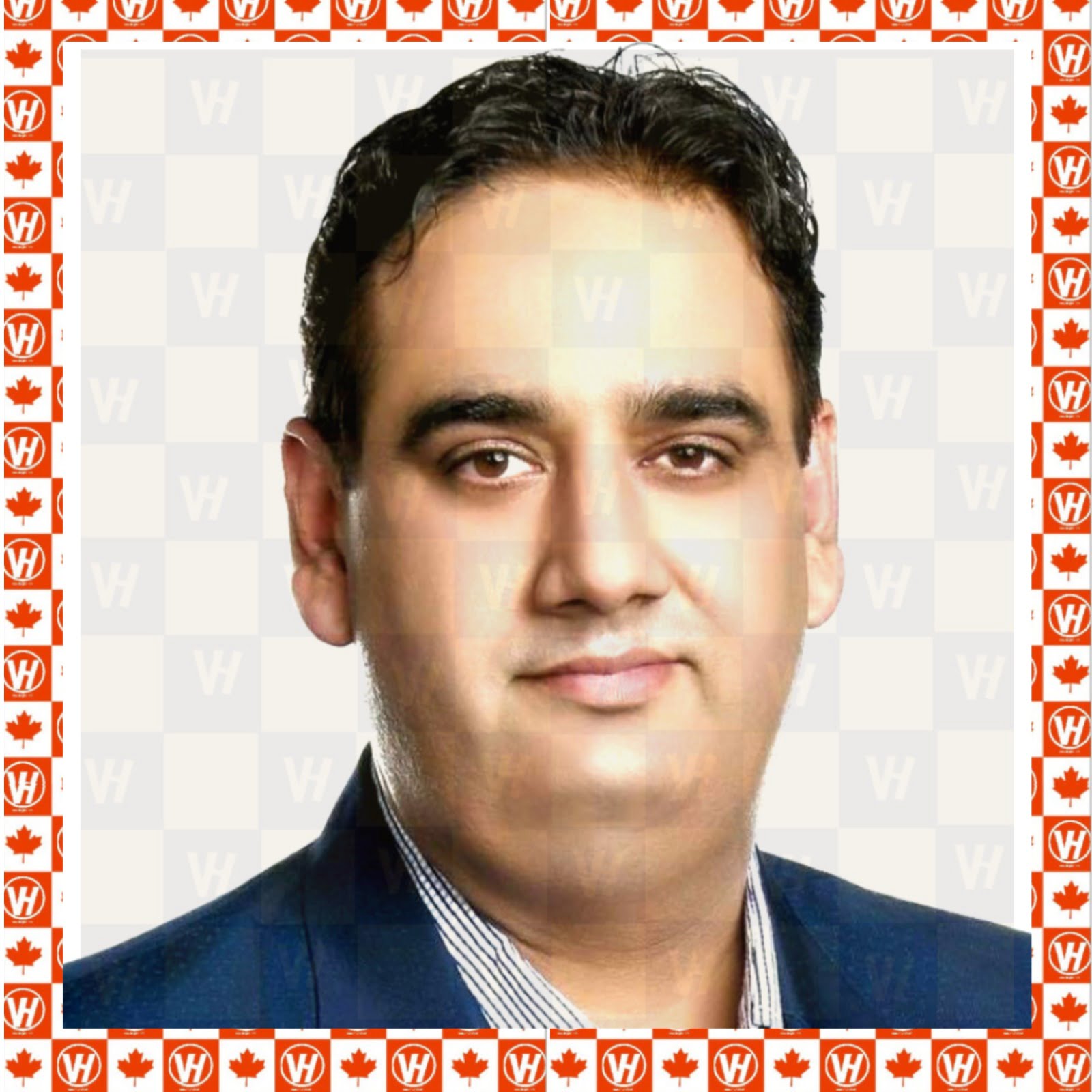 WELCOME TO VINAY HARI EDUCATION SONSULTANT
The

Leading

Student

Visa

&

Education

Consultant

Expert
Vinay Hari is India's #1 Overseas Education Consultant. He has 16+ years of experience helping prospective students go for quality education across USA, Australia, New Zealand, Germany, Canada and UK. He has offices in Chandigarh, Jalandhar, Amritsar and Delhi; and his speciality is that he takes all money only after visa has been given to the student. He always guides students to the right path and provides appropriate solution regarding higher education. His core competency is that no one else understands the pulse of foreign education the way he does, which has made him a reputed career consultant through extensive word-of-mouth.
BEST COUNTRIES TO STUDY IN
Exploring education opportunities in foreign countries offers a remarkable avenue for enhancing one's social, academic, and language proficiencies, thereby enriching the overall university experience. Below, we highlight some of the highly sought-after study destinations among students worldwide.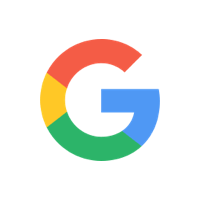 Great service and cooperative staff ... Vinay sir is also such a nice person who guides every needed person very nicely!!😊😊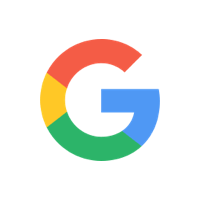 You have really very efficient and coopertive staff.......and the services provided by your staff were Really very appreciating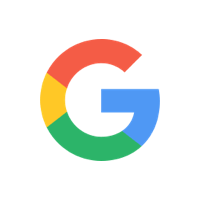 I 'am vry satisfied 👍vry supporting and coorporating staff ,😊Vinay hari sir is one of the best nd gd consultant... provides to best solutions for queries....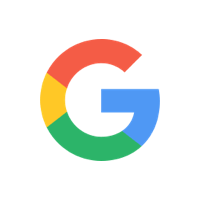 I got my Canada study visa only because of Vinay Hari Sir andre his Cooperative Teams.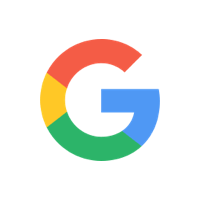 Best education consultant....,😊😊 very coprative staff..service is very fast and good...hospitality also very good ...i m very stasified...👍👍