The Canada Passage Program (CPP) is a unique program that provides economically challenged students from India with the opportunity to study in Canada. The program is designed to help students who have the potential to succeed academically but who may...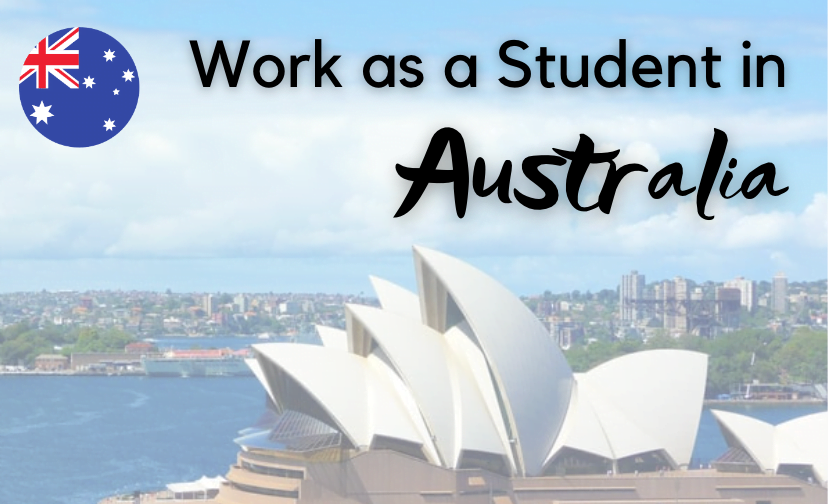 Introduction Embarking on a journey of higher education is an exhilarating and transformative phase of life, opening doors to countless possibilities and opportunities. For international students, the choice of destination is as pivotal as the course selection itself. In recent...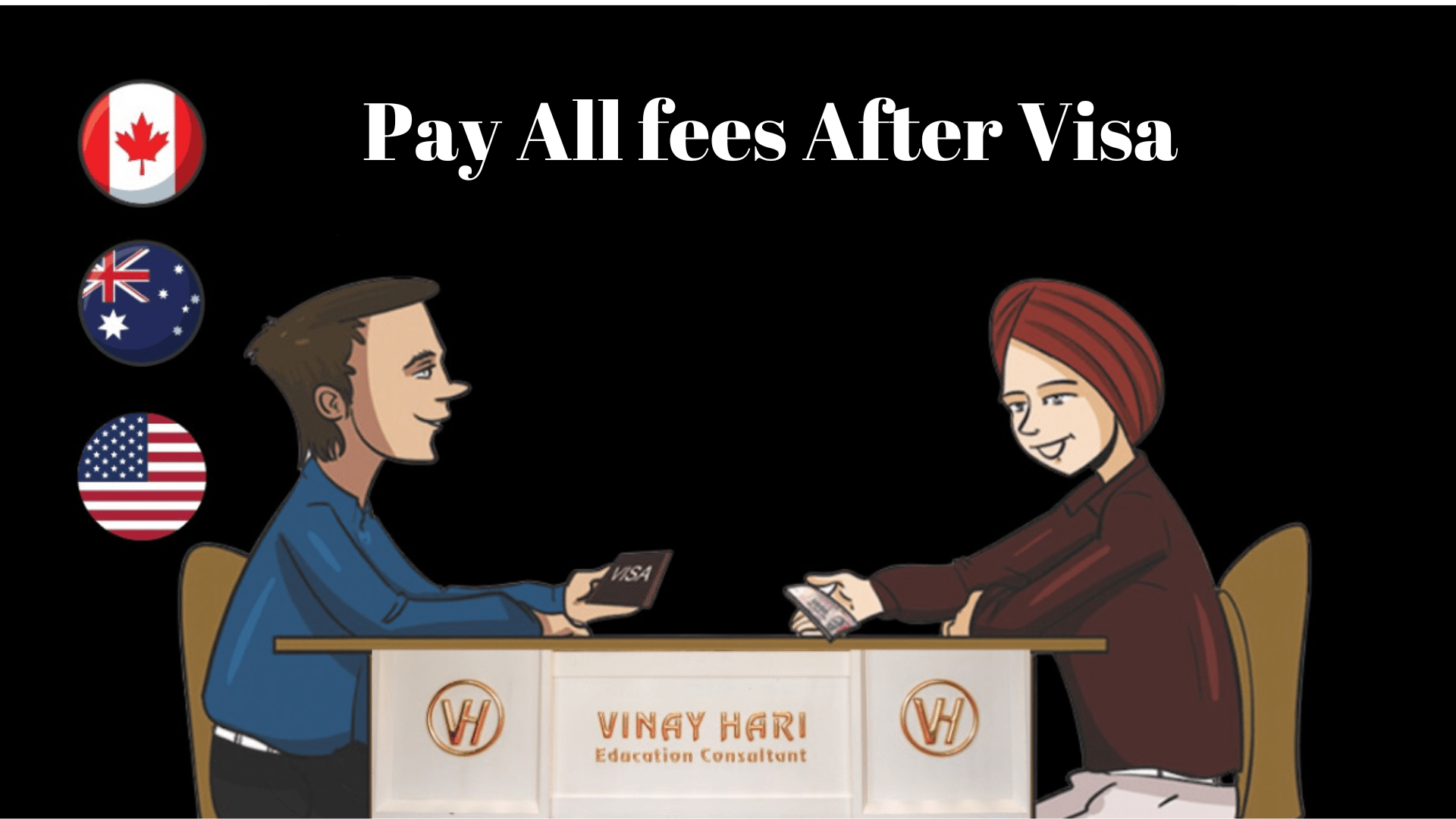 Transforming Your Dream of International Education into a Secure Reality In today's interconnected world, the aspiration to pursue education abroad is a dream nurtured by countless students. Yet, the path to actualizing this ambition often brings forth a wave of...
Table of Contents Introduction   Education is a passport to the future, and choosing the right place for it is a decision that shapes one's trajectory in profound ways. Amid the myriad options available, Boston emerges as an educational mecca...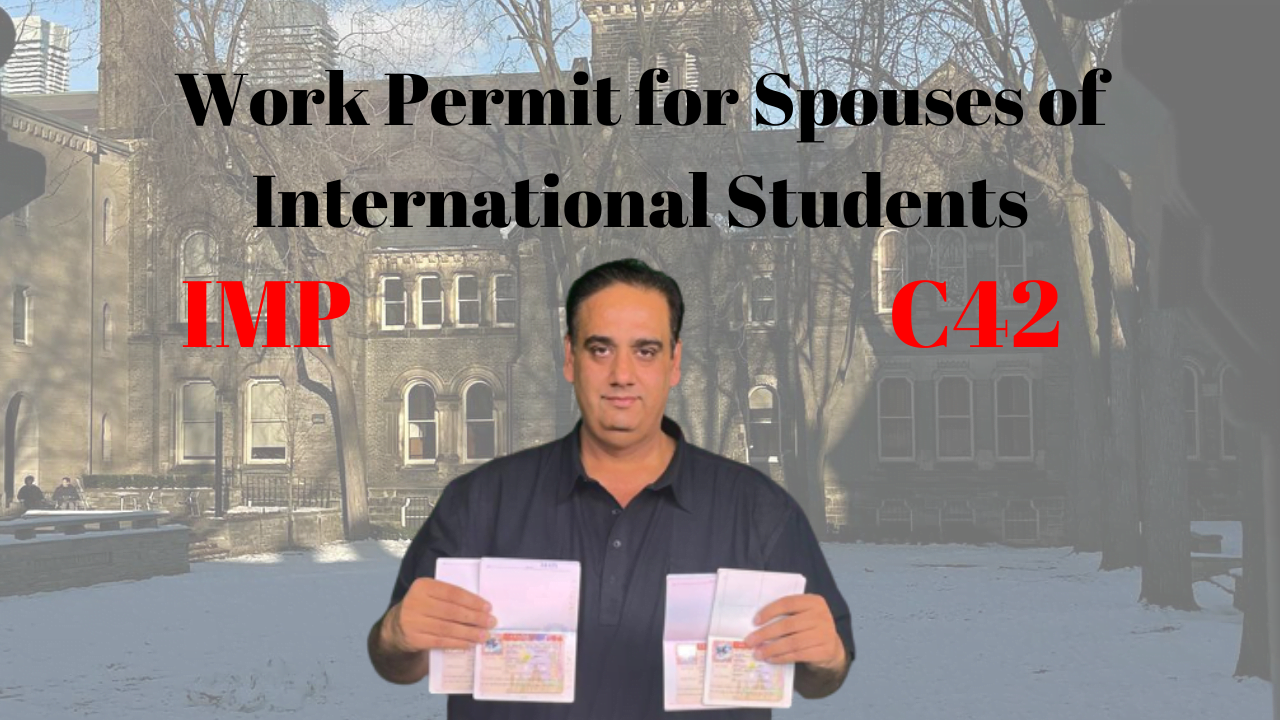 Studying in Canada with Your Loved Ones Unlocking Family Accompaniment: A Gateway to Comfortable Experiences During Education Are you ready to embark on an extraordinary educational adventure in Canada? Not only does this vibrant nation offer world-class education and...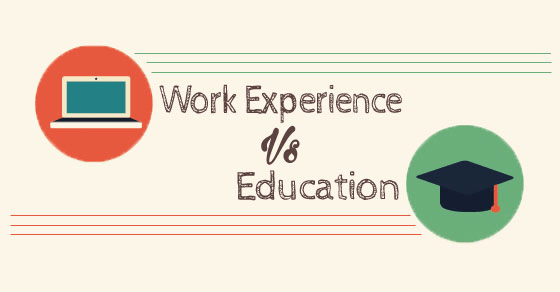 Table of Contents The Power of Hustle and Real-World Learning In a world brimming with opportunities and ever-evolving challenges, the age-old debate between education and experience has found renewed vigor. Like two protagonists vying for the spotlight on a grand...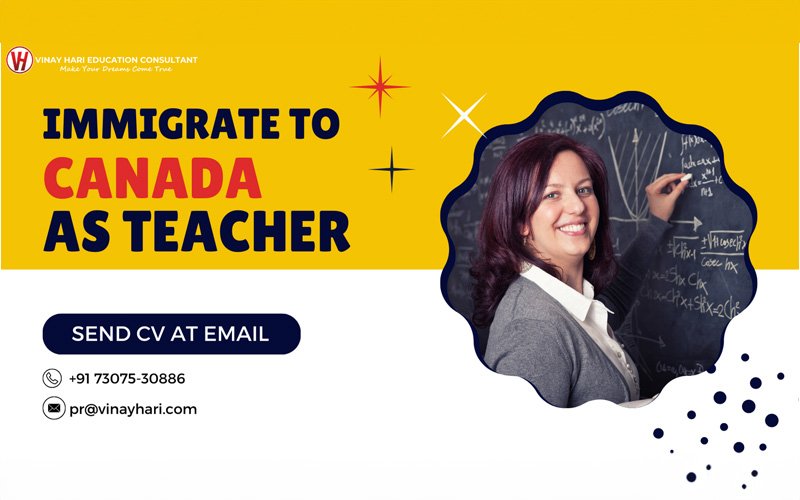 Table of Contents Canada is a great country for teachers, with a strong public education system and a high demand for qualified educators. If you're interested in immigrating to Canada as a teacher, there are a few things you need...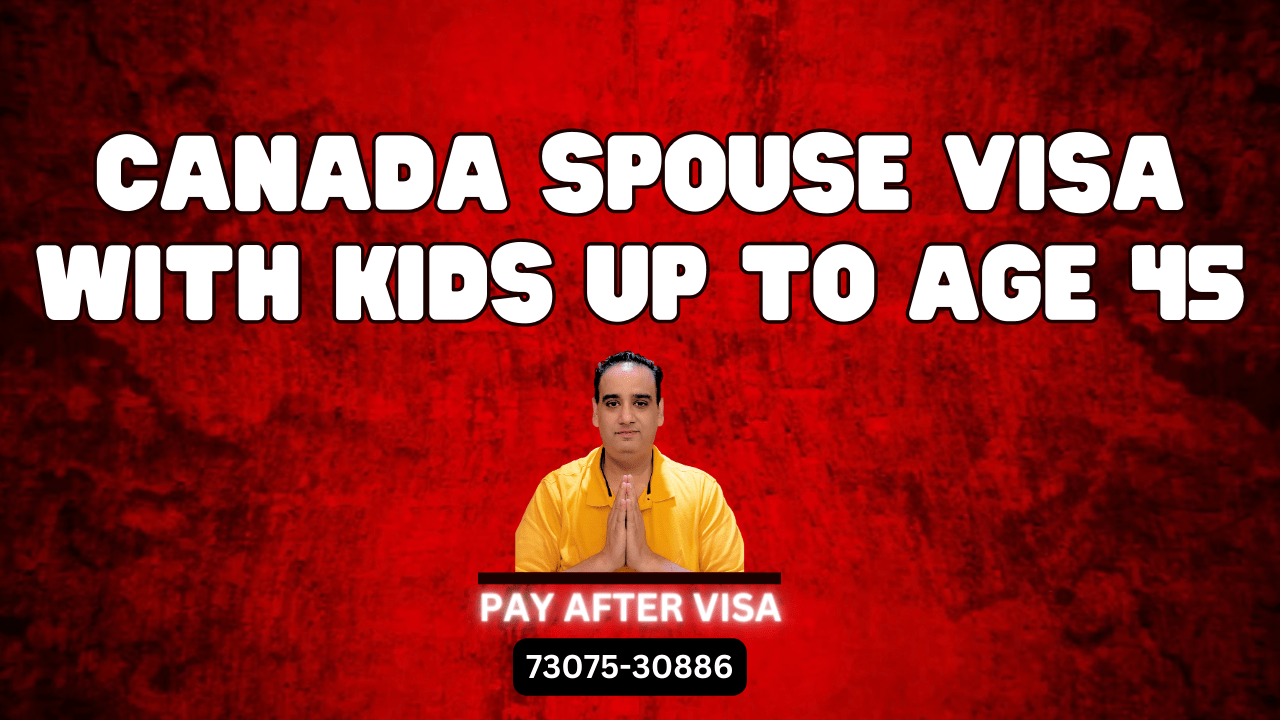 Table of Contents Introduction Dreaming of starting a new life in Canada with your spouse and children? Look no further! Canada offers an incredible opportunity for families to embark on a journey towards a brighter future. With the Canada Spouse...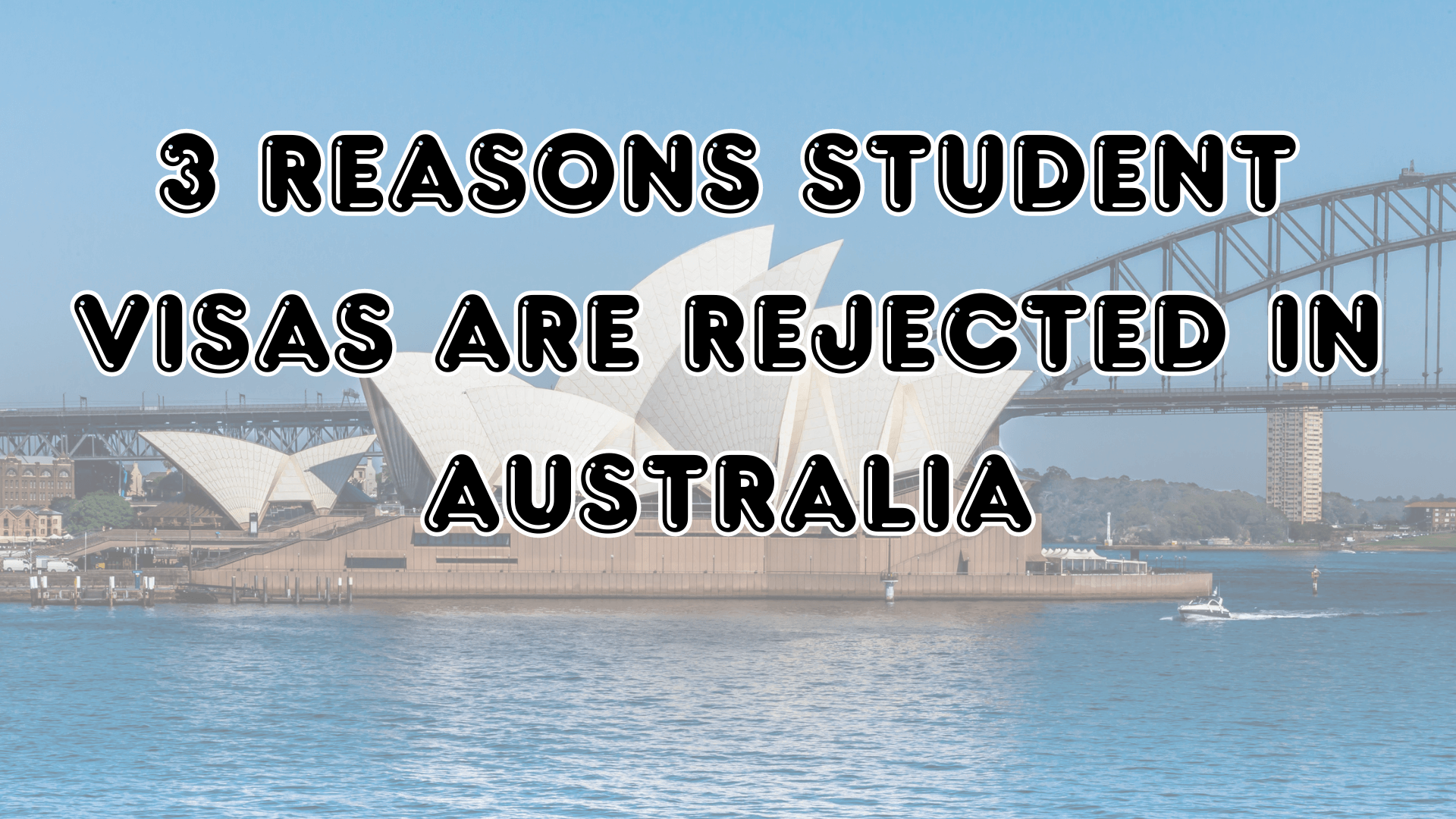 3 Reasons Student Visas are Rejected in Australia Failure to meet the Genuine Temporary Entrant (GTE) requirement: The GTE requirement is an essential aspect of the student visa application process. It aims to ensure that students genuinely intend to study in...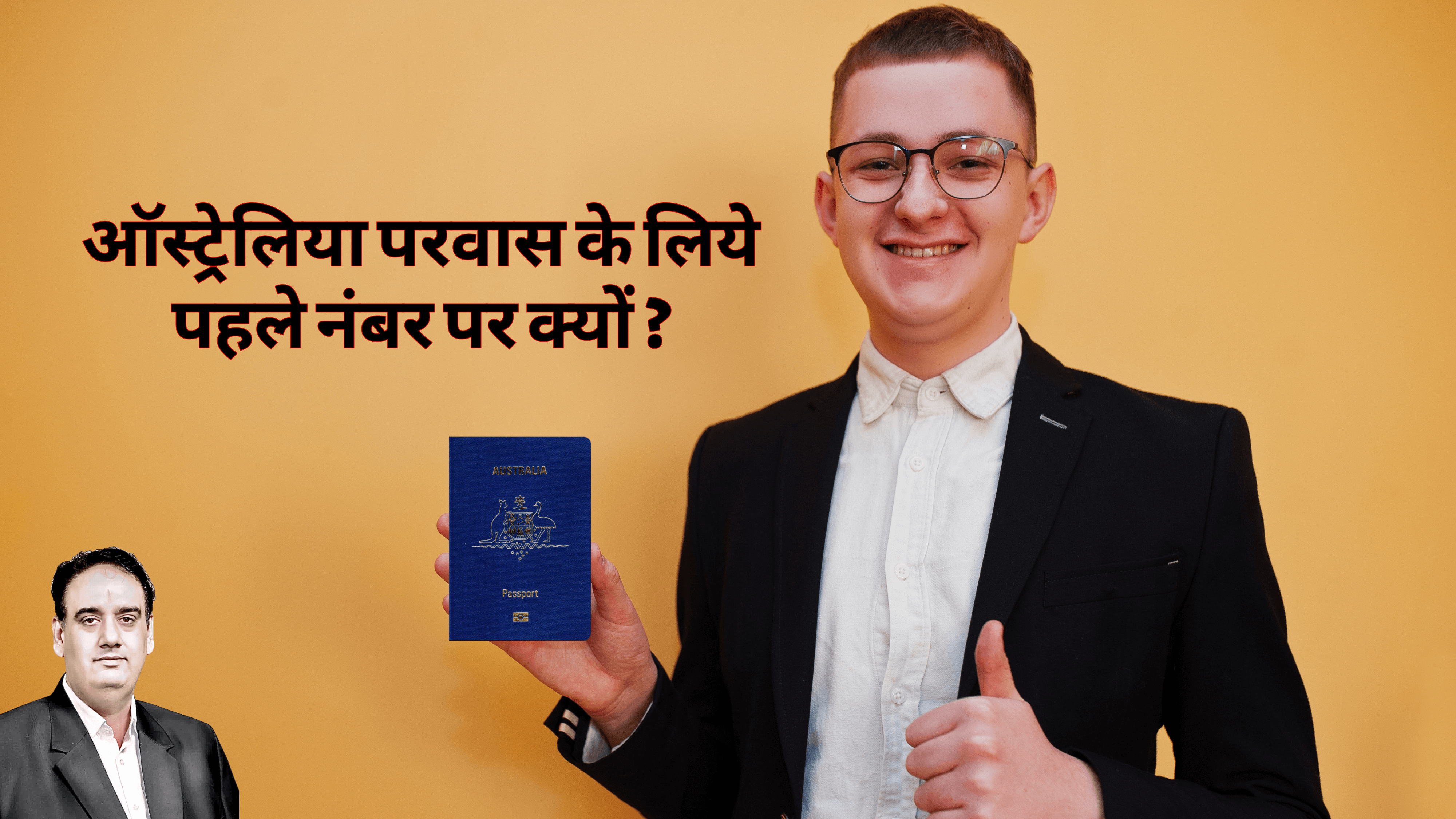 ऑस्ट्रेलिया परवास के लिये पहले नंबर पर क्यों ? ऑस्ट्रेलिया अपनी उच्च वेतन क्षमता के कारण आप्रवासियों के लिए एक लोकप्रिय पसंद है, जो व्यक्तियों को बेहतर वित्तीय संभावनाएं प्राप्त करने और उनके जीवन की गुणवत्ता में सुधार करने का...